RECENT NEWS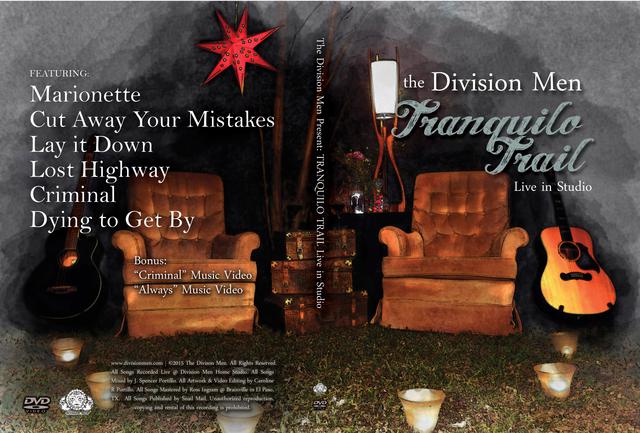 ~we're releasing this guy October 9th. Please head over to http://divisionmendvd.theyellowrail.com/
and order one today.
thnx~ j. and c.
Posted: Aug 27, 2015
---
We've got a new video up called "Marionette".
https://www.youtube.com/watch?v=6xBLr53Hw9U
It's off our upcoming live dvd titled "Tranquilo Trail". We are accepting pre-orders at http://divisionmendvd.theyellowrail.com/
If you would like to support us, any extra donations will go to funding our third album currently in process. Thanks.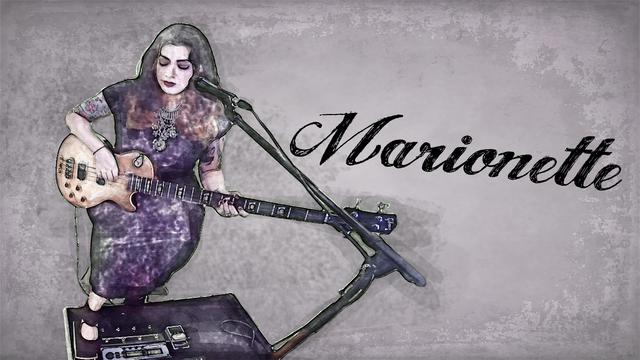 Posted: Aug 13, 2015
---

Posted: Aug 10, 2015
---
Can you read Dutch? A little love from Rotterdam, Netherlands. Thnx Zinesters
http://zinesters.nl/2015/08/the-division-men-criminal/
Posted: Aug 10, 2015
---
Thank you Dustin and Death Roots Syndicate for putting our song "Dying to Get By" on your compilation. Download it or stream it for free below:
https://archive.org/details/Roots0033
Posted: Aug 07, 2015
---