RECENT NEWS
The last 2 days tracking in Austin have been uplifting and inspiring on so many new levels. We had the blessing to share 3 days with a mentor and a new close friend.
Johnette Napolitano has done it all and to have her upon our blank canvas has been life changing on so many levels.
She will be one of many on our next record and we will have many more moments like this to come.
Thank you Johnette and see you very soon a little down the line.
Posted: Aug 24, 2016
---
~ we're recording a new record in Austin.
We're going back to the original roots and bringing in old friends on songs and bringing in a couple of new ones. We're pretty excited about the whole thing and can't wait to let you know more.
Posted: Jul 31, 2016
---
Going out in a couple weeks- see you on tour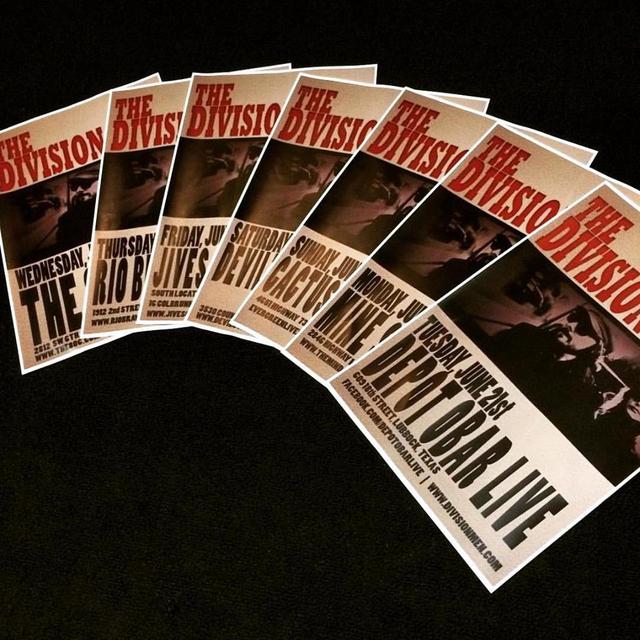 Posted: May 29, 2016
---
We got a string of shows lined up in the States and a new video coming soon..see you on tour.
~DVM
Posted: May 10, 2016
---
We've got shirts ~ order one below.
thnx~ DVM
http://theyellowrail.homestead.com/dvmshirts.html?_=1456347240725
Posted: Feb 24, 2016
---