RECENT NEWS
~ Tucson, Arizona has been added for November 14th. Tickets can be purchased here
https://www.ticketfly.com/purchase/event/1339207?utm_medium=bks
Posted: Sep 30, 2016
---
~ We will be accompanying Johnette at the San Diego Music Thing Festival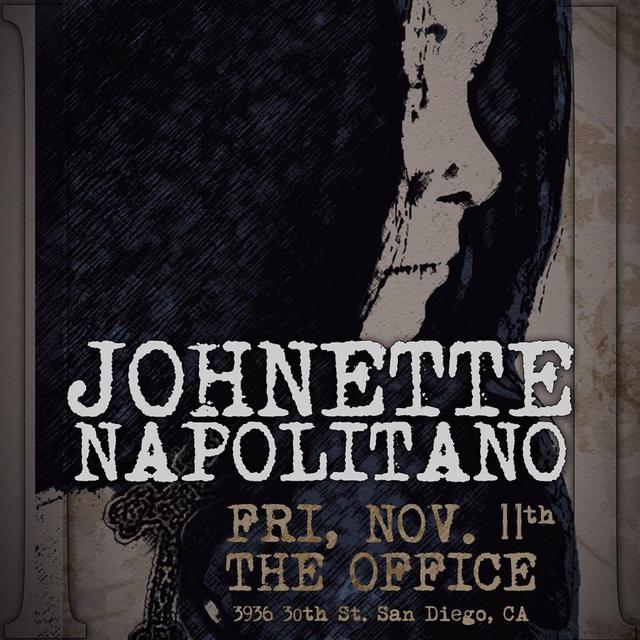 Posted: Sep 25, 2016
---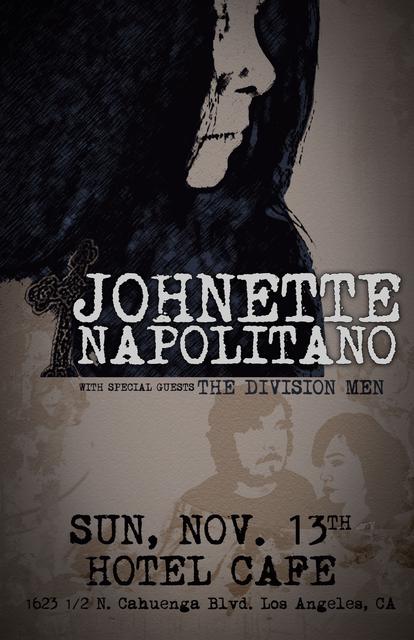 Posted: Sep 21, 2016
---
Caroline any I will be part of Johnette Napolitano's band for some upcoming shows. We are proud to join Johnette on stage and thankful for the opportunity.
Tickets are on sale for Hollywood's gig at Hotel Cafe. We hope to see our friends and family there. The Division Men will also be opening that gig.
https://www.hotelcafe.com/tickets/?s=events_view&id=5623
We will also be joining her on stage on 11-11 in San Diego at the Office for the San Diego Music Thing Festival.
Posted: Sep 20, 2016
---
It is an absolute honor to share the stage with a mentor and close friend. West Coast dates with Johnette Napolitano will be posted soon. See you in November.
~DVM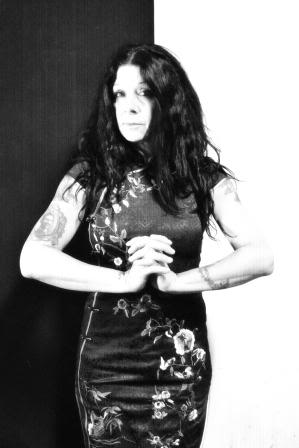 Posted: Aug 28, 2016
---