RECENT NEWS
~ We had the pleasure of having Jake Garcia (The Black Angels / The Ripe) over yesterday to record guitar for a new song on our upcoming record. We are completely thankful for having such awesome friends. Thank you Jake. See you very soon.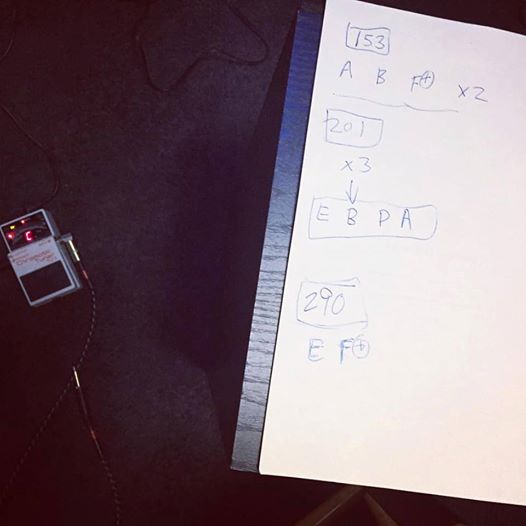 Posted: Mar 26, 2017
---
~We've had the great fortune of having a bunch of friends on this record so far. The very talented Jay Reynolds from Austin's own 10 Time Grammy Winner "Asleep at the Wheel", came in and tracked Bartone Saxophone, Clarinet and Flute.
The following day Javier Escovedo from "The Zeros", "True Believers" and his new outfit "Javier Escovedo and The City Lights" showed up and tracked on another song. It's been mindblowing to have them on our new album.
We can't express our gratitude enough. Thank you Gentlemen!
J and C ~ The Division Men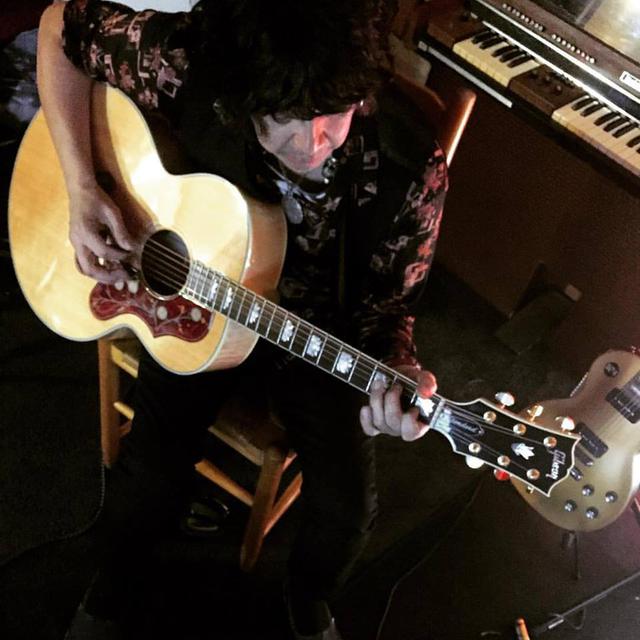 Posted: Mar 11, 2017
---
8 Month U.S. Tour
We will be hitting the road this summer for an 8 month U.S. tour. That's right, we're coming to you. Expect us to play just about every city and town in the United States minus cities in Hawaii and Alaska.
For more info, please contact us about the tour route.
~DVM
Posted: Jan 14, 2017
---
Handmade Pendants and Necklaces
~Caroline is selling handmade pendants and necklaces. Every dime goes to the 2017 U.S. tour. Order one here:
Posted: Dec 27, 2016
---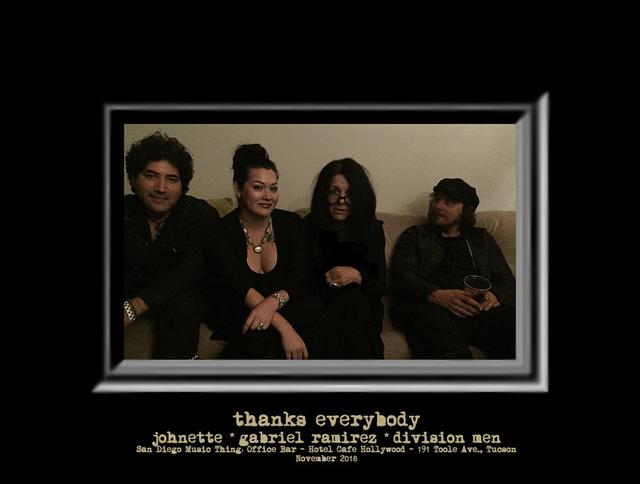 Posted: Nov 23, 2016
---