RECENT NEWS
After about 2 years of working on this record, we're over the moon to know it's on to vocals.
We've had the fortunate luck to have our friends Javier Escovedo (The Zeros), Steven Medina Hufsteter (Tito and Tarantula, Del Shannon), Jake Garcia (The Black Angels), Jay Reynolds (Asleep at the Wheel), Mitch Hertz(The Division Men) and Rafael Bernardo Gayol (Leonard Cohen) on this record. Thank you gentlemen.
Lots of us entertain the idea or creating something special for ourselves. We look for something that has merit to call our own. With the help of our friends we are doing just that. At a snails pace but with the punch of a sledgehammer, this thing is sounding like something else.
We've got another very close friend that will be on the album soon and we're deeply excited to have him. This thing is sounding very big and we're excited to finish it soon.
Cheers from the beaches of Texas,
~ J and C
Posted: Oct 28, 2017
---
We have the honor to welcome another long time friend on the upcoming album. Caroline used to share the stage with him in Tito and Tarantula. He has had the pleasure of working with a lot of talented artists including the incredible Leonard Cohen for nine years. Mr. Cohen referred to him as "the prince, the priest, the poet of precision," and .. we very much agree.
We are very excited to welcome Mr. Rafael Bernardo Gayol to the next Division Men album called "Niños Del Sol."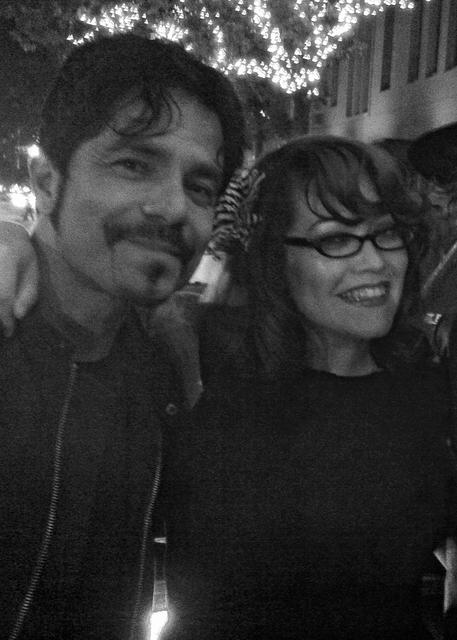 Posted: Sep 30, 2017
---
It is with a heavy heart that we have to cancel the rest of our tour due to tragic circumstances.
We would like to thank everyone that we worked with for the 2 and a half month tour. We would like to thank everyone that went above and beyond to have us in their home and venue. To everyone that we met, we thank you from the bottom of our hearts.
We will be home with our family very soon.
See you again in 2018 with a new tour and a new album.
J and C
Posted: Jul 30, 2017
---
What happened?
Caroline and I were headed to Corpus Christi. We were 20 minutes from the house and ended up getting stuck in a very severe storm.
We drove carefully down the highway and hit something like a river that was running over it.
The water was at least 3 foot deep and hitting it was like hitting a wall. Our RV suffered structural damage so badly that we cannot continue our tour in it. It's going to take at least a month to repair. The water was so high and strong that it entered the housing conpartment and ruined a lot of our belongings and interor.
We don't know what it's going to cost. We don't know when or if it can even be fixed. Our tour home is gone.
We want to reach out to friends and family and ask if we can sleep on your floors throughout the tour. We are going to do the 2 1/2 months that are already booked and do it out our Honda Element. We have to push back the release date of the record and push back the tour until we can afford another RV.
What we can promise you is that we are still coming to your city and we will bring our hearts and music to everyone that attends.
See you soon on tour.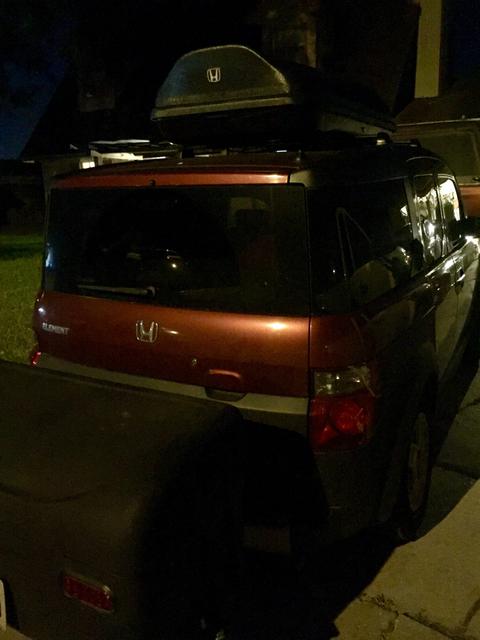 Posted: May 31, 2017
---
~Studio Outake from Sydney, Australia
Another one of our good friends has joined us on the record. Mitch Hertz helped us start the Division Men in 2009 in Berlin. Here's a studio outtake of him tracking in Sydney.
https://www.youtube.com/watch?v=nkDg_8JYHXM&feature=youtu.be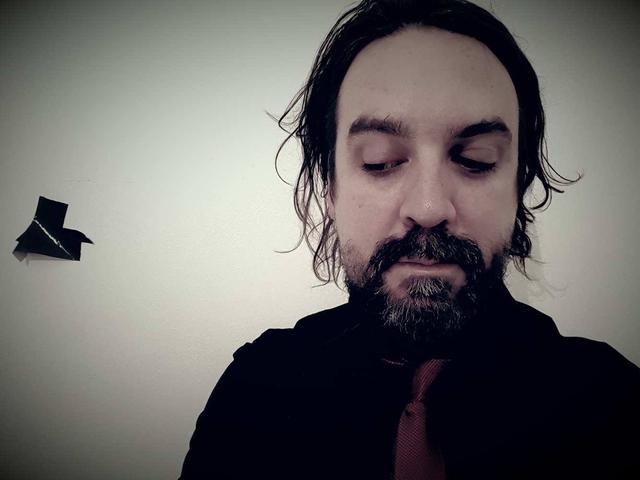 Posted: May 06, 2017
---