RECENT NEWS
We've got a new video up called "Heaven Knows Why". Click on the WATCH tab above.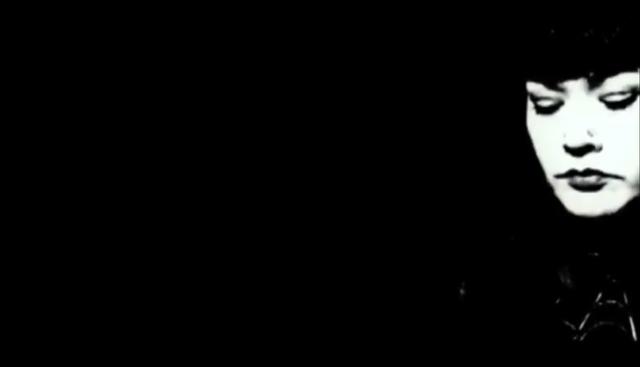 Posted: Mar 13, 2018
---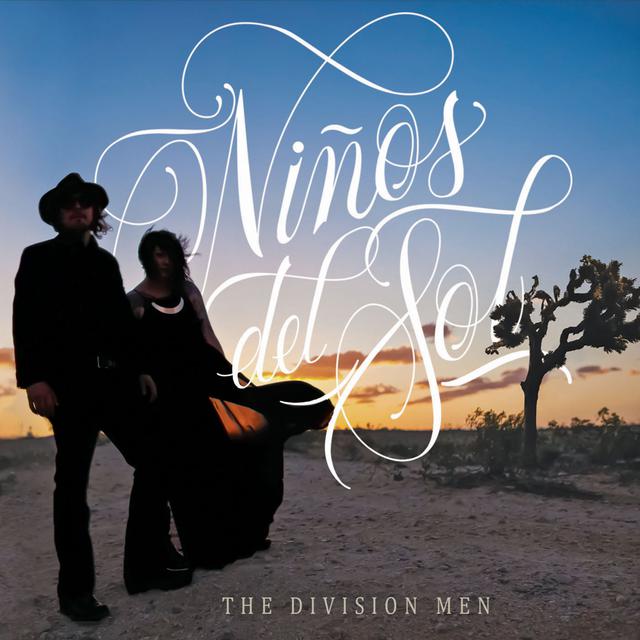 Here is the cover art for album number three coming in April. A big thank you to Rafael Gayol, Steven Hufsteter, Jake Garcia, Javier Escovedo, Mitch Hertz, Jay Reynolds, Raiye Rippy, Casey Chumbley, Rodney Ibarra and Mike Major.
Posted: Feb 24, 2018
---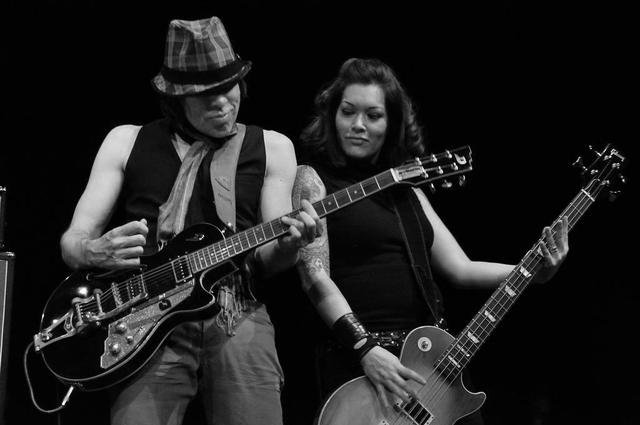 We'd love to welcome Mr. Steven Hufsteter to our upcoming album. Stevie has a long list of accomplishments to his name and we are so very honored to have him on our canvas.
We're in the final stages of mixing what has taken us over 2 years to finish. We are very excited to be ending this final chapter.
J & C / DVM
Posted: Jan 24, 2018
---
After about 2 years of working on this record, we're over the moon to know it's on to vocals.
We've had the fortunate luck to have our friends Javier Escovedo (The Zeros), Steven Medina Hufsteter (Tito and Tarantula, Del Shannon), Jake Garcia (The Black Angels), Jay Reynolds (Asleep at the Wheel), Mitch Hertz(The Division Men) and Rafael Bernardo Gayol (Leonard Cohen) on this record. Thank you gentlemen.
Lots of us entertain the idea or creating something special for ourselves. We look for something that has merit to call our own. With the help of our friends we are doing just that. At a snails pace but with the punch of a sledgehammer, this thing is sounding like something else.
We've got another very close friend that will be on the album soon and we're deeply excited to have him. This thing is sounding very big and we're excited to finish it soon.
Cheers from the beaches of Texas,
~ J and C
Posted: Oct 28, 2017
---
We have the honor to welcome another long time friend on the upcoming album. Caroline used to share the stage with him in Tito and Tarantula. He has had the pleasure of working with a lot of talented artists including the incredible Leonard Cohen for nine years. Mr. Cohen referred to him as "the prince, the priest, the poet of precision," and .. we very much agree.
We are very excited to welcome Mr. Rafael Bernardo Gayol to the next Division Men album called "Niños Del Sol."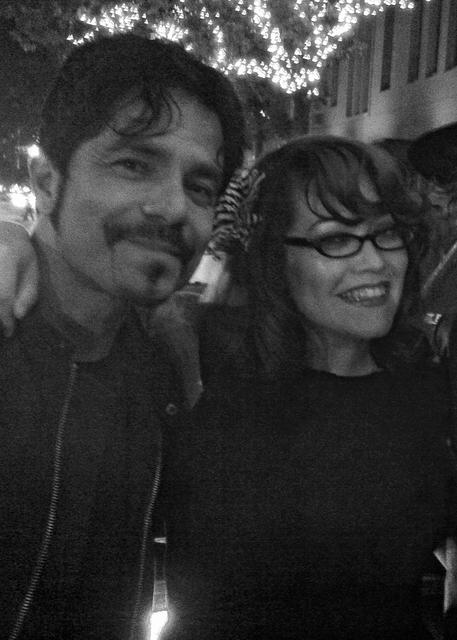 Posted: Sep 30, 2017
---